You've dreamed it. Now live it.®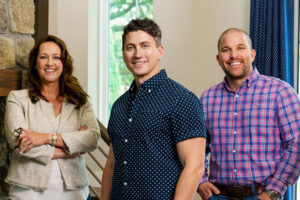 All About Starr®
Starr® Custom Homes brings together all the elements needed to bring your inspiration to life: exceptional design, strong experience and, most importantly, you – at the center of it all.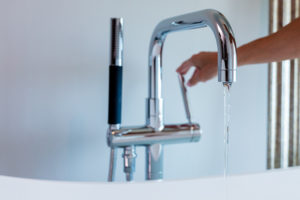 The Starr® Process
In the planning stage, which we call DreamDesign®, we listen to your dreams for bursts of inspiration that will make your home truly unique. Then we include those as design features in your new home.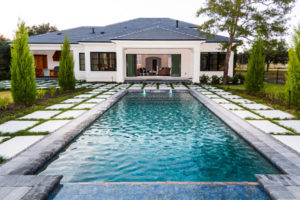 Dream Home Gallery
Partnering with us means you have the freedom to build your home, your way. We will design your home from scratch, or we can start with one of our plans and modify as you prefer.
Stay in touch
Sign up for our email newsletter and receive news and tips about home design.
Connect with us on social media
Starr® Custom Homes, LLC
4330 Springmoor Dr E
Jacksonville, FL 32225
(904) 612-6946
 info@starrcustom.com
License #CBC1255550
Starr® Custom Homes is a proud member of the following organizations: