Shawn Starr has been "building dreams" for north Florida's custom home clientele since 2009.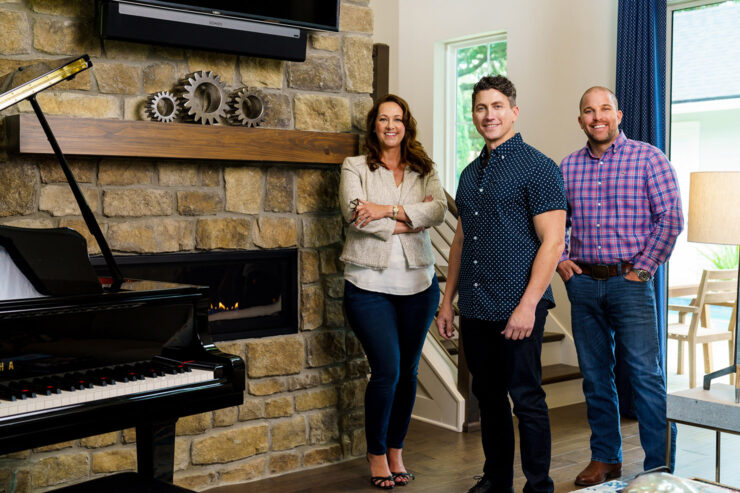 With an emphasis on forethought, client education and planning, Shawn's vision was to avoid common pitfalls that customers have with other builders by building the client's dream, not the builder's. The Starr® team initiates a custom approach from the outset, considering everything from design and materials to site consideration and funding, all planned in advance with your needs in mind. After all, your new home should be the template for the lifestyle you've always wanted for you and your family.
The team at Starr® Custom Homes brings together all the elements needed to bring your inspiration to life:  exceptional design, strong experience and, most importantly, you – at the center of it all.  You've dreamed it, now live it®.
Shawn Starr, Owner & President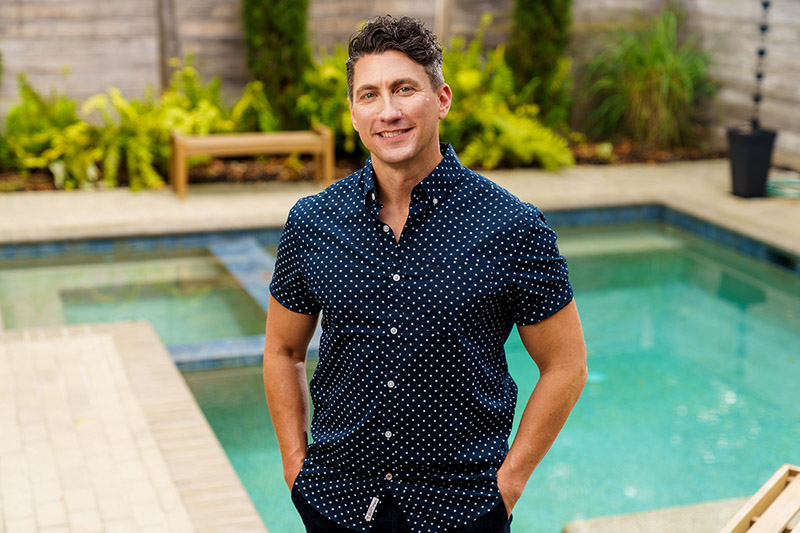 A Jacksonville native, Shawn Starr has been a state-certified building contractor since 2007. Having designed and built two homes for his own family, Shawn's first-hand knowledge of the homebuilding experience drives his passion for custom building your vision for your own new home. Prior to founding Starr® Custom Homes, Shawn earned his BS and MBA at Jacksonville University and served as the contractor and vice-president of purchasing for Standard Pacific Homes/CalAtlantic Homes, one of the nation's leading production homebuilders. Shawn's goal is that every client is delighted with not only their new home but the experience along the way.
Josie Myers, Project Manager/Design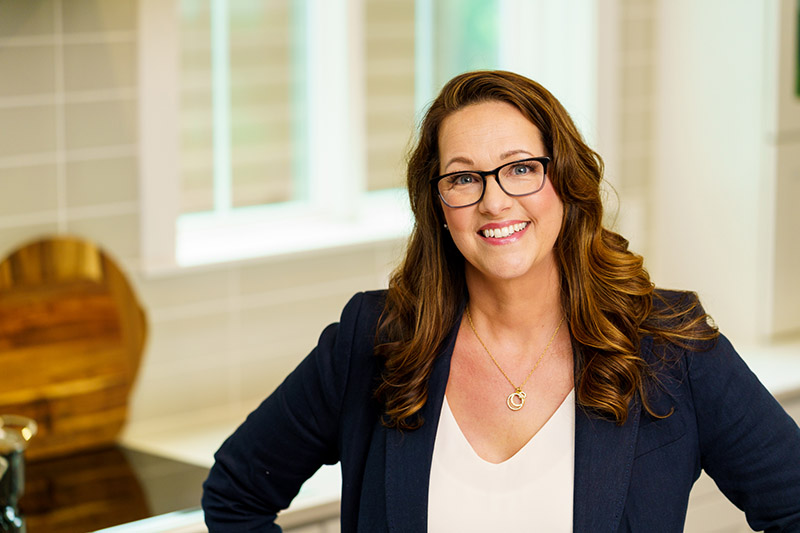 Josie brings nearly 20 years of interior design and project management experience to Starr® Custom Homes. After completing the interior design program at Jacksonville State College, she worked for both large national builders and local custom builders and has been involved with designing and building thousands of homes. During her tenure with Standard Pacific Homes/CalAtlantic Homes, she served as design studio manager; in addition to her client work she also merchandised several model homes. Having also built her own Starr® Custom Home, Josie understands first-hand the client experience, allowing her keen insight on her clients, their feelings and their needs. Helping clients create their own DreamDesign® is what drives Josie every day.
Adam Pogachnik, Project Manager/Field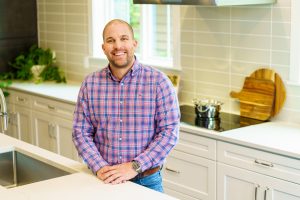 Adam joined Starr® Custom Homes in 2021 to lead Starr® Custom Homes' field operations. Educated with bachelor's and master's degrees in business, he brings with him 20 years of experience in project management, homebuilding and finance in both the residential and commercial sectors. Adam leads SCH's trade partner and supplier network with the goal of delivering an outstanding quality home to every Starr® client.