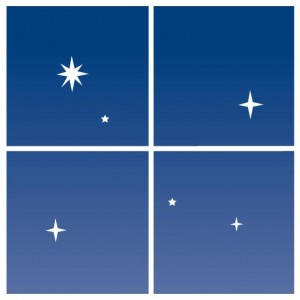 Take a moment to check out our latest custom homes now being built in The Sanctuary in Jacksonville Beach.  Visit our Dream Home Gallery today and scroll down to Dreambuilder Ten and Dreambuilder Eleven.
Both homes prove that a well-designed custom home doesn't have to mean 4000+ SF.  In fact, designing a 'smaller' custom home is more challenging since there is less square footage to work with — and not one bit needs to be wasted on unnecessary space.  The result is a home that feels larger than it is due to efficient design, 'spending' our square footage on the spaces that really matter.
Additionally, our exclusive DreamDesign elements maximize beauty and livability.  Vaulted ceilings, generously upgraded kitchens, butler's pantries and family foyers are just some of the amenities that are typical of any Dreambuilder home.  Dreambuilder Eleven, for example, does not have a dedicated study — so we tucked in a built-in desk in the area under the staircase.  Most builders would have simply turned this area into an awkward closet.  We didn't lose the closet either — a walk-in closet is right next to the desk!
This is the kind of thoughtfulness that goes into every Dreambuilder home.  Contact us today so we can help you design your own dream home.