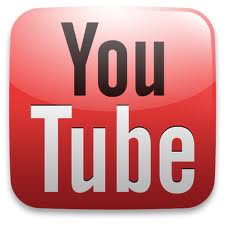 Dreambuilder Custom Homes has begun a video series on the construction process.  The videos will be available on the Dreambuilder website as well as YouTube.
"The purpose of this series is to give viewers an overview of the construction process, so that they have an idea of what to expect," said Dreambuilder President Shawn Starr.  "It educates them on the steps we take in building the home, and provides some of the things we do at Dreambuilder to bring better construction techniques, quality and value into our client's custom home."
The first video, titled "Foundation", provides information on the different types of foundations that are available and how they are built.  Future videos will cover everything from framing to engineering to roofing and beyond.
"We're excited to bring this series to the public," said Starr.  "We haven't seen anything out there that gives a decent amount of information without glossing over and over-simplfying or, on the other hand, overwhelming with too much information."
You can view the new video in the Dream Home Gallery (click on "Videos") or on Dreambuilder's new YouTube channel.  On YouTube, you can subscribe to Dreambuilder's channel and receive a notification whenever a new video is added.
Enjoy!