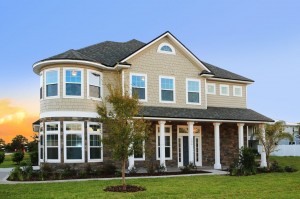 Visit our website today and take a look at the gorgeous pictures of Dreambuilder 15, our new custom home in Jacksonville Beach.  Visit our Dream Home Gallery and scroll down to Dreambuilder 15.
Deremer Studios provided these fantastic photos for us.
You can also check out full construction progress photos on our Facebook page.