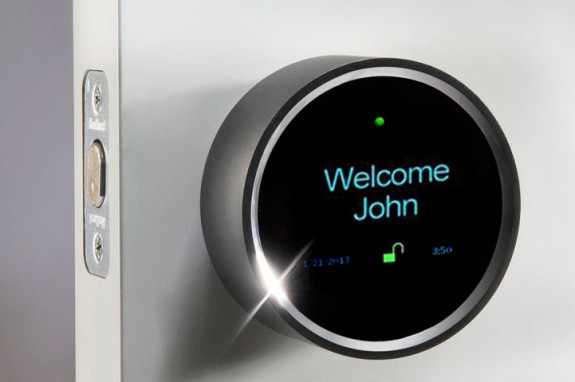 Here's a blog post we came across showcasing some new choices in home automation:  deadbolts that are automated and can connect to your smartphone — meaning you don't have to get your key out to enter the home.
Read more about this new technology here:
http://capitalconnect.com/blog/3-smart-locks-that-are-opening-the-door-to-an-automated-keyless-future/
Dreambuilder Custom Homes always works to stay on top of the latest developments in construction techniques, home technology and building materials.  Let us help you make your new home the best it can be.