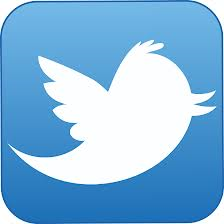 Dreambuilder Custom Homes has now joined Twitter!  We will use Twitter to keep you informed on quick news and updates from Dreambuilder as well as information on other compelling topics such as urban planning, local developments, architecture and interior design.
Follow us right now on Twitter by visiting our profile page right here.
And don't forget — we're on several social media platforms, each with its own unique set of information and communication methods, starting with our own Newsfeed on our website.  You can also visit us on:
So whatever your preference, you can stay up-to-date with Dreambuilder.